CYF New Member Application Now Available!
Christy Rahrig on 08/01/2018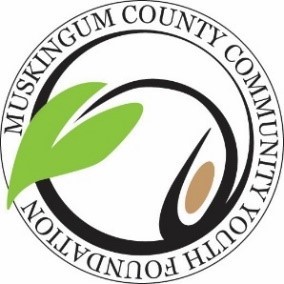 The Muskingum County Community Youth Foundation (CYF), a high school community service and grant-making organization, is pleased to announce we are currently accepting applications for membership for fall 2018.
The deadline to submit applications is Friday, September 28, 2018 at 11:59 PM.
Applications will be accepted online only:
https://app.smarterselect.com/programs/50887-Muskingum-County-Community-Foundation
CYF is a component of the Muskingum County Community Foundation. Students in good academic standing at all Muskingum County high schools, and home schooled students who live in Muskingum County, are eligible to apply for membership. Preference will be given to freshmen and sophomores. Interested applicants must include two non-family member references with their applications for recommendation.
Members typically meet one Sunday each month during the school year. They distribute grants to youth service groups, select local scholarship winners, and work on team building and leadership skills. Members also participate in several service projects throughout the year to improve the quality of life for youth in Muskingum County.
Applicants who become finalists will be contacted for an interview in early October. New CYF members will be approved at the October monthly meeting and notified of their acceptance in mid-October.
For more information contact MCCF at 740-453-5192 or crahrig@mccf.org.