Community Youth Foundation Member Wins Bright Futures Award
Posted on 04/21/2014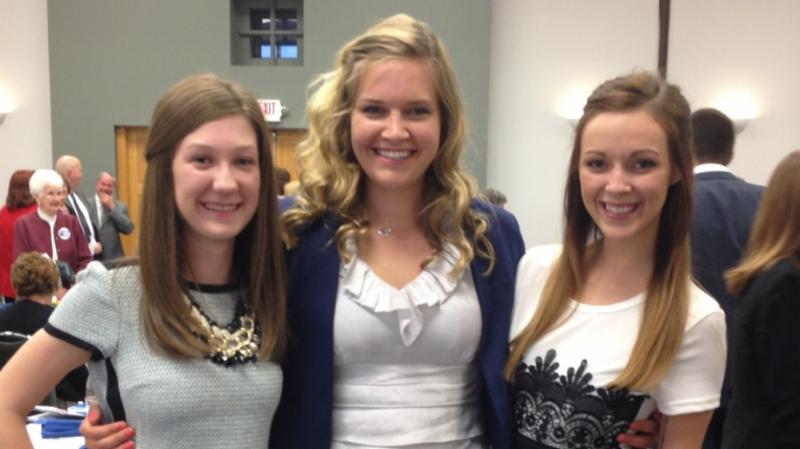 Sarah Holdren, a Tri-Valley High School senior, was recognized as a Woman of Achievement by the Muskingum Family YMCA. In her high school career she has challenged herself academically by taking advanced placement classes at Tri-Valley and post-secondary courses at Zane State College. She ranks at the top of her senior class with her 4.0 grade-point average. Her academic achievements include completing Mandarin Chinese levels I-IV via distance learning, which culminated in a trip to China to deepen her understanding of the language and culture.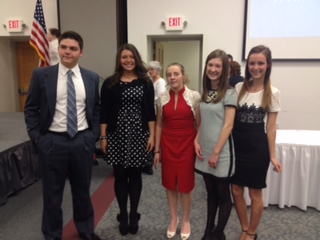 She was inducted into the National Honor Society as a sophomore and currently serves as president. Holdren has served on the executive board of the Muskingum County Community Youth Foundation and is a member of student council. She is an accomplished pianist who has competed in solo and ensemble contests for several years and has served as the secretary of symphonic choir at Tri-Valley. Holdren also founded the high school tennis team and became a varsity letter winner.
After high school, Holdren will attend Elon University as an Honors Fellow and major in English. She also will be a pre-medicine student, as her goal is to become a physician.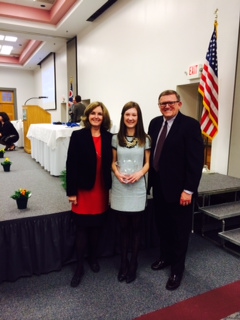 Sarah is the daughter of Lillette Holdren of Dresden and Tom (Susan) Holdren of Zanesville.