STEAM Camp for Middle School Students
Posted by Chris Lacy on 05/23/2013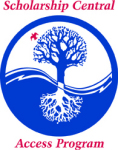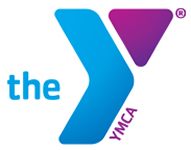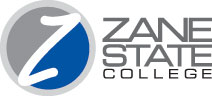 2013 Science, Technology, Engineering, Art, and Math Camp for Middle School Students
Register now for the 2013 STEAM Camp 
presented by the Y, Scholarship Central and Zane State College!
STEAM Camp is free for
Zanesville Middle School students entering grades 6th thru 8th.
For all other county school students,
the cost is $50.00 a week for STEAM Camp
or $95.00 a week for STEAM Camp and the YMCA summer camp in the afternoon. 
The camps begins on Monday, June 3rd, 2013. There will be two sessions of STEAM camps. Camp is limited to the first 70 registered participants and each session will be limited to 35 students per session.
Students have the option of staying to participate in Camp activities and swimming. Please complete the registration materials and return to the Muskingum Family YMCA no later than Tuesday, May 28th, 2013.


Please complete registration materials and first week payment or deposit by
Tuesday, May 28th, 2013 to the Muskingum Family YMCA
1861 Adams Lane, Zanesville Ohio 43701
STEAM Camp registration form

Permission form

Emergency Medical Authorization form
Applications are available at Scholarship Central (534 Putnam Avenue), and online at the MFY website:
Please contact the Y at 453-9622 or Scholarship Central at 453-5192 with questions or for more information.