Maysville Alumni Scholarship Fund Hosts An Evening With the Arts
Posted by: Amy Kettner on 02/01/2011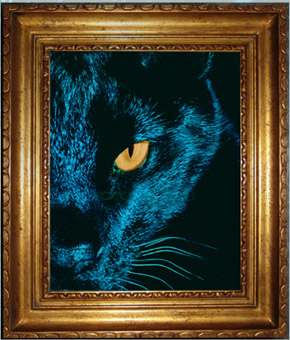 Date:
April 1, 2011
Location:
Muskingum County Conference and Welcome Center
205 N. Fifth Street, Zanesville, OH
Time:
Entertainment and viewing, 5-8 p.m.
Entertainment:
Dylan Daniels and
The Brady Israel Trio
Featured Artists:
Paul Emory, Dan Towning, Mark Mitchell, Steve Hecker, and
Christy Russell Bloom
All proceeds go directly to the Maysville Alumni Scholarship Fund to provide college scholarships for Maysville graduates.
Auction Immediately following the event.
More information coming soon!