Save the Date for the Zanesville City Half Marathon - September 15, 2018
Posted on 01/29/2018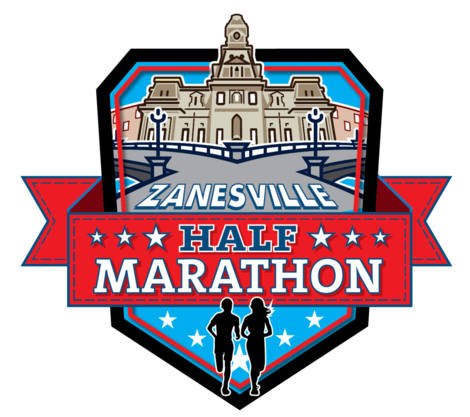 ZANESVILLE CITY HALF MARATHON
Please join us for the 1st annual Zanesville City Half Marathon!
WHEN / WHERE
Saturday, September 15th
Zane Landing, downtown Zanesville. The race will start and end at this location.
RACE COURSE
Participants will enjoy a route throughout the city of Zanesville. Begins and ends in downtown Zanesville You'll enjoy a scenic route through historic neighborhoods, finishing across the world famous Y Bridge. Total course elevation change is a manageable 414 ft.
OUR GOALS
Raise funds which will expand charitable giving and improve quality of life in Muskingum County according to our cornerstone objectives:
1. Increasing life expectancies of children and adults in Muskingum County
2. Decrease rates of substance addiction
3. Decrease obesity rates of children and adults
4. Increasing number of sports participation in area facilities
5. Increasing usage of parks and open spaces
6. Increasing opportunities for wellness and recreation
For more information and to get involved, visit the Facebook page and website.